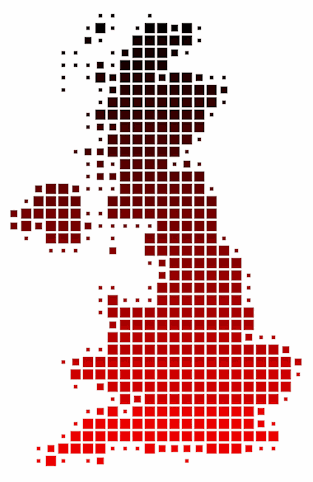 Comply with legislation and help prevent failure with planned gas servicing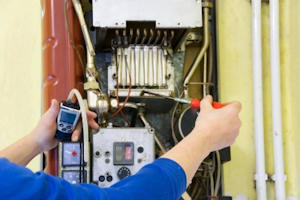 Servicing
Comply with legislation and help prevent failure with planned gas servicing
It is vital that your business has all its gas appliances serviced and certified on an annual basis by a registered Gas Safe company.
Matro Heating provides planned commercial gas servicing and maintenance to a variety of industrial and commercial premises. Our highly trained Gas Safe registered engineers are located across the UK to ensure quality standards are achieved for all the gas servicing work we carry out.
We can provide your business with the most up to date gas servicing information and advice to keep you operating safely. Our SERVICEPLANS provide a full strip down service of your appliances, and safety inspection of your flue to help you comply with the current Gas Safety (Installation and Use) Regulations 1998.
For more information on gas servicing from Matro Heating Please call us on 0115 859 8151.
To comply with the Gas Safety (Installation & Use) Regulations 1998, it is the duty of the employer to ensure that all gas appliances are maintained in a safe manner. Matro Heating will carry out a full strip down service on your appliance to ensure that it is operating correctly.
Once the engineer has finished the service he will supply you with a gas safety record, and if necessary will talk you through any work that may need completing. This record proves that you have maintained your equipment in line with frequency requirements, and gives you the best possible defence in the unlikely event of any incident.
To obtain a premier gas safety record for your business call us today on 0115 859 8151, or click here to email us.