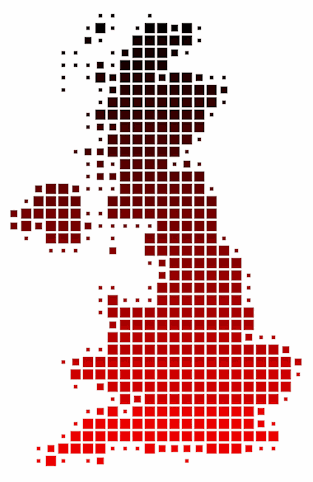 Heating breakdowns cost the UK economy over £90 million every year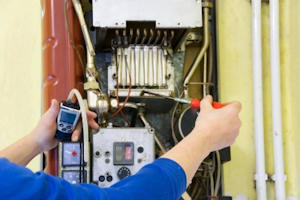 Breakdowns
Heating breakdowns cost the UK economy over £90 million every year and have the potential to cause considerable discomfort, disruption and damage to reputation. We know that it is vital that heating and hot water supply problems are dealt with quickly and safely to minimise disruption to the day to day running of your business.
Matro Heating is an expert in commercial gas services and has the infrastructure to be on your site within 4 hours of your call, 24 Hours a day 365 days of the year.
If you have a boiler or heating breakdown, don't take a chance with your business; call Matro Heating today. Our commercial gas experts will deal with your problem and ensure it gets resolved quickly, and more importantly, make sure your employees and customers are safe and comfortable.
Our breakdown number is 0115 859 8151
IMPORTANT NOTICE: If you can smell gas, or you think that you have a gas leak please contact the National Grid's emergency hotline immediately on 0800 111 999