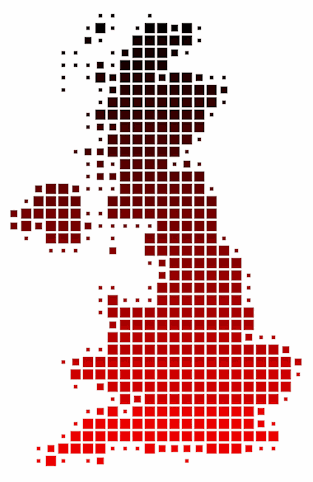 It is the duty of the employer to ensure all gas appliances are maintained in a safe manner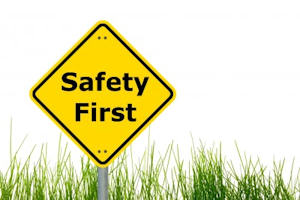 Legislation
It is the duty of the employer to ensure all gas appliances are maintained in a safe manner
Regulation 35 of The Gas Safety (Installation & Use) Regulations 1998 states:
"it shall be the duty of every employer or self-employed person to ensure that any gas appliance, installation pipework or flue installed at any place of work under his control is maintained in a safe condition so as to prevent risk of injury to any person".
This "duty of care" is to your employees to ensure you comply with these regulations. Failure to do so could endanger lives and result in prosecution by the HSE.
Your appliance, installation pipework and flue needs to be checked by a Gas Safe registered technician who will provide a safety record of the work. Should an accident occur you can use this paperwork as proof that you complied with regulations.
Gas Safety (Installation and Use) Regulations 1998 place responsibilities on a wide range of people, particularly Landlords who must do the following:
Arrange maintenance by a Gas Safe registered engineer for all pipework, appliances and flues which they own and have provided for tenants' use

Arrange annual gas safety checks to be carried out by a Gas Safe registered engineer

Keep records of safety checks for 2 years and issue a copy to each tenant within 28 days of the check completion, and to any new tenants before they move in.
For more information on your legal obligations please visit the HSE website or contact us on 0115 859 8151.